Customs clearance of 
Bandar Abbas
Today, clearing goods from Bandar Abbas customs offices has attracted many businessmen. Bandar Abbas has two customs offices, which makes it one of the largest ports in the country.
with 20 years of experience, Rahkar Tejarat Paya Company clears your goods as soon as possible and without additional costs at both Shahid Rajai customs Office and Bahonar customs Office.
However, most of the goods are cleared at Shahid Rajei Customs as it has a much larger area than Bahonar customs office.
Shahid Rajai Customs Clearance
We can use Shahid Rajaee Port to clear Goods from Bandar Abbas. The following are the benefits of this Customs and why the traffic is high and traders prefer to import their goods through it.
This customs office is located 2 kilometers west of Bandar Abbas and has an area of ​​about 4800 hectares, which is unique.
The port is known as the country's largest container terminal port.
Each year, about 6 tons of goods are imported through and then cleared from this Customs office.
The port has now become a special economic zone due to its extraordinary strategic location.
With much work experience, The personnel and system of this Customs more easily deal with customers' affairs.
55% of the country's exports and imports go through this large port, which is very high.
This Customs is responsible for 70% of transit in Iranian ports.
The port is also responsible for about 90% of the country's container unloading.
It is associated with many companies in different countries for cargo unloading.
The geographical location of the customs has attracted many businessmen.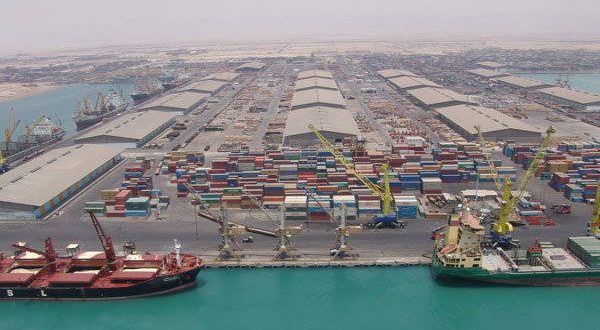 Facilities of Shahid Rajai Customs office
customs clearance in Bandar Abbas through Shahid Rajai Customs Office offers many possibilities to the owner of the goods, some of which are as follows:
It has connections to 80 well-known ports with 35 container lines.
All terminals at Shahid Rajai Customs have up-to-date facilities.
The Shahid Rajai Customs has 40 separate docks.
The Shahid Rajai Customs in Bandar Abbas has a very large Berth that is suitable for giant ships crossing the ocean so that they can easily sail along its ports without any problems.
One of the reasons for the high efficiency of this port is the presence of the highest number of Gantry cranes to facilitate container transportation.
Other benefits of this port include the fact that there is no need to pay a high cost for changing the name of the product and it can be done at a low cost.
Bahonar Customs Clearance
Another port used for customs clearance is Bahonar Port. The port has 4 Berths. Annually, The port exports about 2,000 tons of goods.
Bahonar Customs has a warehouse of about 27,000 square meters.
It is the third export port of the country, but Shahid Rajai Port has much higher traffic.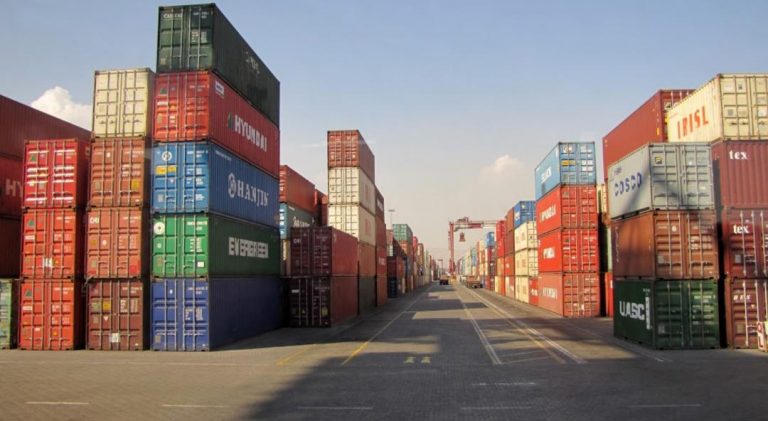 targets of Shahid Rajai Customs in Bandar Abbas
The high traffic clearance at Bandar Abbas Customs has made the city's customs a set of targets so traders can be more successful. These targets are:
Raising international indicators.
facilitate workflow.
applying the electronic system.
Reporting foreign business information to businessmen.
up-to-date facilities to control import and export
Preventing Drugs from Entering Iran.
Preventing counterfeit goods from entering the country.
Unauthorized access to pollutants that harm the environment.
Unauthorized access to foreign currencies.
Prevent rotten goods from entering.
Customs system integration and strong management.
Providing high-quality service to the merchants
Reducing customs costs.
High accuracy and speed in customs formalities.
Adherence to the principles of business standards
Shahid Rajai customs clearance for perishable goods
You should note that due to the very hot weather of Bandar Abbas customs if you intend to import food into the country, you should immediately clear it after its entry into the customs.
Because the long presence of perishable foods in this climate causes them to rot quickly. You can also use refrigerated containers in these customs. But one thing to note is the high cost of using these containers.
In order to save money and for clearing goods quickly and accurately, at this time you can consult with a professional clearing agent. With over 20 years of experience in importing, exporting and clearing from Bandar Abbas and other customs, Rahkar Tejarat Paya Company can clear your goods quickly so as not to face problems and high costs for refrigerated containers.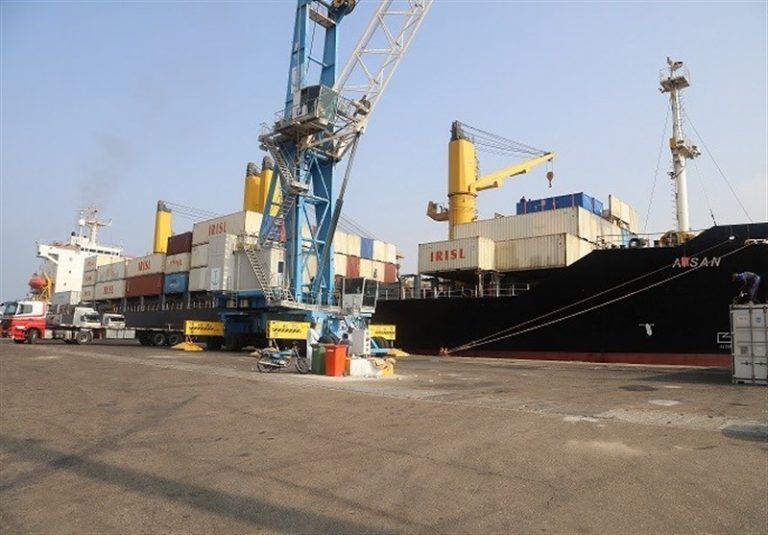 Bandar Abbas Customs Clearance Fee
As in other Customs of the country, the clearance fee at these customs is the same as the fee set in the law. This fee is determined by a number of factors:
According to the type of your imported goods.
Number of goods
Volume of goods
Bandar Abbas Customs Services
For customs clearance, Bandar Abbas customs has offered a range of services to merchants.
Calculating all costs by information and type of goods
Calculatinge the number of containers by the number of goods.
performing all the tasks related to the clearance with high experience in the field.
Coordinating with transits and warehouses for the temporary storage of goods
Rahkar Tejarat  Paya Company
Refer to Contact Us  and contact Rahkar Tejarat Paya Company for clearance of your goods and clear your goods as soon as possible and at the most appropriate cost.
We can also clear your goods from Bushehr, Shahriar and Imam Khomeini customs.