Bushehr Customs Clearance
RAHKAR TEJARAT PAYA CO. will provide clearance Services at Bushehr Port by its specialists at low cost and in the shortest time. You can safely deliver your goods to us.
Benefits of Bushehr Customs Clearance
After a brief introduction to Bushehr, it is time to get acquainted with its largest port, Bushehr, its clearance and trade benefits:
Having a route to neighboring Persian Gulf countries like Kuwait, Saudi Arabia, Qatar, Bahrain, Oman
Customs discounts of about 20%
High-speed Transit
It is one of the customs where the cost of the depot is appropriate
Export and import of all kinds of petroleum and nonpetroleum products
Nearest Customs to Qatar
Unload in 24 hours
The oldest commercial port of Iran
It has the largest maritime border with the Persian Gulf
Duty exemption for goods imported into and produced in Iran
Bushehr Clearance with minimum customs formalities
Reasonable warehousing costs
The proximity of Pars Special Economic Zone to Bushehr Port which is commercially a great advantage
Possibility of re-export of goods with temporary entry
The capacity of 3 million tons of goods per year
indoor warehouse with an area of 37,000 meters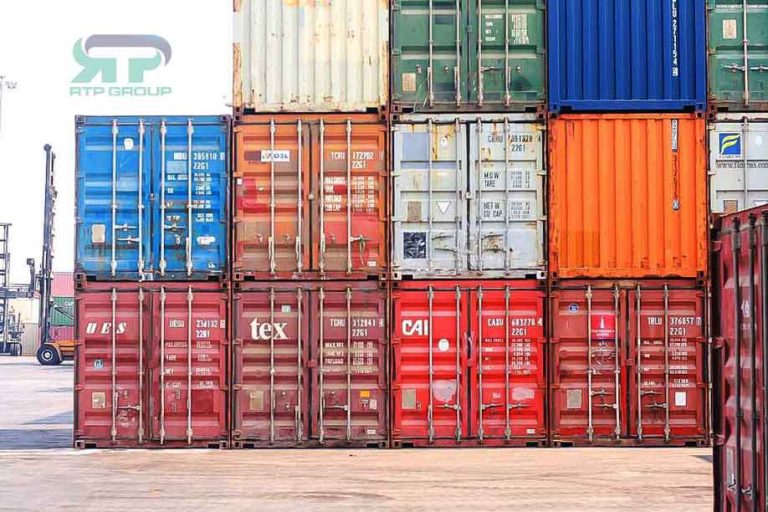 Bushehr province
With 5000 years of history, Bushehr province is the seventeenth-largest province in the country. Bushehr has about 7000 kilometers of the maritime border with the Persian Gulf, which is a record for a province in Iran. Bushehr province has been the capital of energy because of its high energy content. The province is located in southwestern Iran. Because of the overall benefits of this province, its large port, Bushehr, is one of the most important ports for clearance.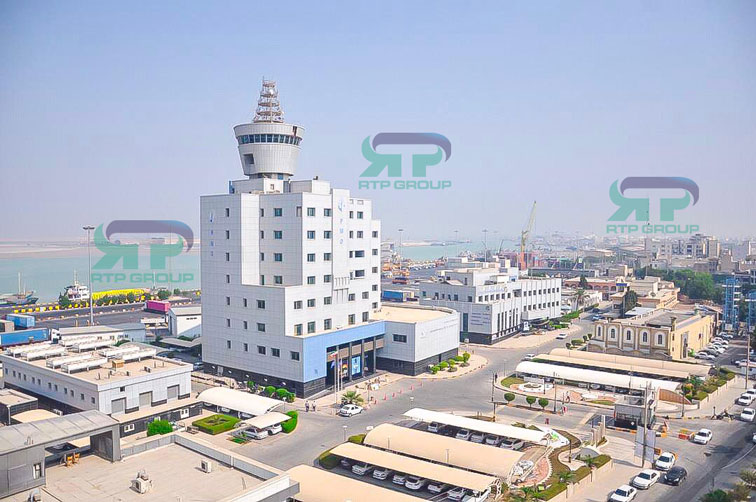 Benefits of 
Bushehr

 Province:
High energy resources
Large halls for storing imported or exported goods
Having multiple ports for commercial affairs
Excellent geographical location
Bushehr Customs clearance
 Ports of 
Bushehr

 Province

Bushehr Province has several ports:
Genaveh
Assaluyeh
Deylam
Deyr
Rig
Kangan
Delwar
Bolkheir
Nakhl Taqi
[aparat id="jia5f"]
With experienced specialists in importing and clearance, RAHKAR TEJARAT PAYA CO. can do all your business as quickly as possible and without wasting time.To contact us, refer to the top of the page and just click on contact us.
We can also clear your goods from the following customs:
Bandar Abbas customs clearance